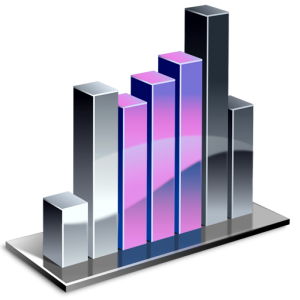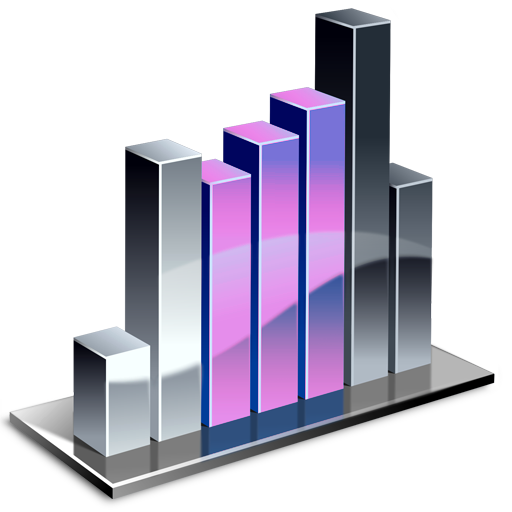 Designed specifically for the needs of the IAO professional advancement program, Caseworx-IAO streamlines the case presentation creation process by taking in small pieces of data from a patient's treatment case and organizing it into the approved IBO format. This allows the candidate to concentrate on the quality of data and not the composition of the final presentation.
Caseworx emphasizes the anonymity of the presenter and case subject to insure a fair and balanced evaluation of the case by examiners.
Electronic upload allows worldwide access to the system reducing time and effort in presenting case output. Server randomized examiner assignment for impartial scoring of cases.
Cases can be checked on at any time by the candidate just by starting the program. As scoring is fulfilled by examiners, candidates can see scores and progress directly in Caseworx.
Features

Generates offical IBO format case presentations (IBO 2019 Handbook)
Divided data fields allow user to enter individual pieces of data
All data, imaging, and photo grids automatically formatted into presentation output
Imaging storage and organization for direct entry into presentation
Intra and extra oral photographs organized into grid for presentation
Images and photographs can be cropped or tweaked non-destructively without third-party image editor
Non-destructive editor preserves authenticity of image while allowing optimal presentation
Electronic case upload for availability to upload cases anytime, anywhere
Electronic scoring system for consistent and prompt case scoring
Automated case assignment process to insure fair and impartial scoring
Output is fully editable by candidate prior to submission
Output exportable to Microsoft Word for formatting and printing



System Requirements
Caseworx will run on about any decently modern hardware and is designed to take advantage of faster, better hardware when available. The following are bare-minimum requirements with recommendations:
Microsoft Windows

7, 8.1, 10, and 11, 64-bit (x64)

Recommended Windows 10, 64-bit
Some 32-bit versions ("x86") may run, others may exhibit errors due to memory limitations of the 32-bit version
Windows 8 is no longer supported due to Microsoft ending support for required components, update to Windows 8.1 or 10/11
Requires Microsoft .NET 4.8 (automatically installed if not found or out of date)
Windows 10, 20H1, 20H2, 21H1, 21H2 and Windows 11 users: .NET 4.8 is pre-installed with the operating system

MacOS via Parallels

or VMware with Windows 7, 8.1, 10, or 11 VM

Contact your IT personnel for Parallels or VMware support
Tested with OS X 10.9.4 with Parallels Desktop 10
Recommended to use a 64-bit version of Windows (the "x64" variant)

Linux via VMWare

with Windows 10 VM

Not directly supported, contact your IT personnel for Parallels or VMware support
Tested with Ubuntu 14 with VMWare Workstation 11
Recommended to use a 64-bit version of Windows (the "x64" variant)

4GB RAM minimum

8GB or higher recommended for best performance with imaging

Decently sized monitor with at least 1280 x 768 resolution

Bigger monitors make working easier
Supports dual and triple monitor configurations

Reliable, high-speed connection

for uploading cases/downloading scores
public wifi not recommended (most are inconsistent and throttled)
not necessary for creating cases once an account has been created and logged in at least once

Optional, support for WIA-compatible scanners and digital cameras
Downloads
March 14, 2022 – A new installer package is available below with all updates and updated components for Windows 10 21H2/Windows 11 support. New update also supports direct imaging export from JKL Cephworx into Caseworx cases with one-click as well as highDPI screen and performance updates
NOTE: Some computers and/or anti-virus softwares may disallow running installers directly from the Internet. If that occurs and you receive security warnings, "Save As" the file to your computer FIRST, and run the saved installer directly from your hard disk. You can also try the DIRECT INSTALLER above which may work better on computers with these overzealous anti-virus tools.

(most users will only need the standard version of this package, please "Save" the file to your computer before beginning installation as the package may take a few minutes to download)
---
Updated v8, March 2, 2022. Version 2019.08
---
---