Solutions
JKL Software offers solutions for many industries, but specializing in products for TMD/TMJ, sleep apnea, and ortho practices.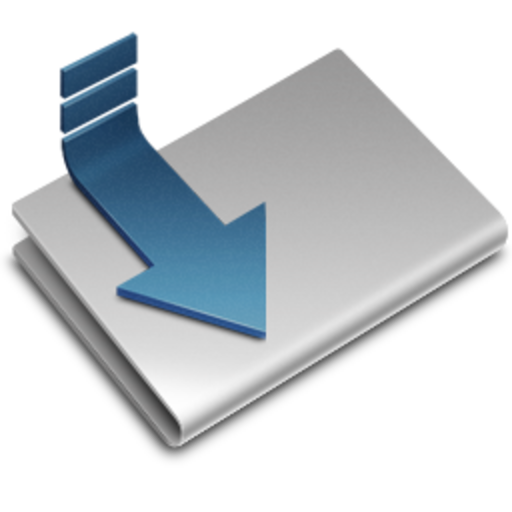 The Total Office Data Diagnostic Solution is the solution for the practitioner working in TMD/TMJ, sleep apnea, and ortho. No matter what percentage of your practice encompasses these specialties, TODDS will help you save time, increase productivity, and get happier patients.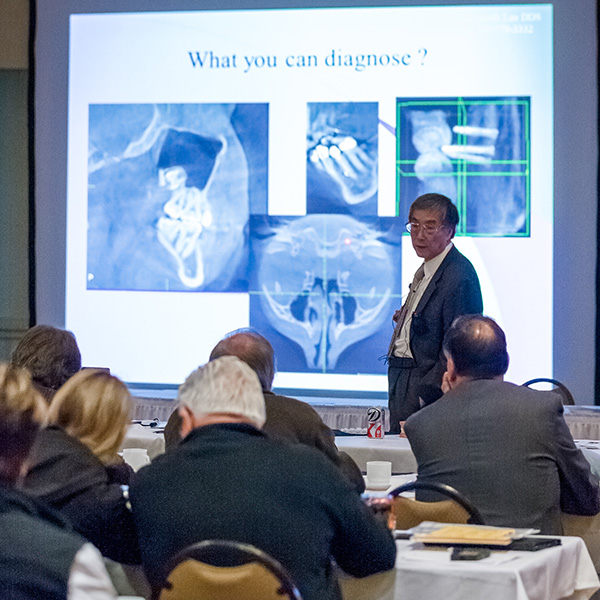 Specialized seminars at our location or in the comfort of your own office. Both offerings are tailored to meet you and your staff's needs. Single and multiple day sessions are available. Flexible sessions cover a multitude of subjects.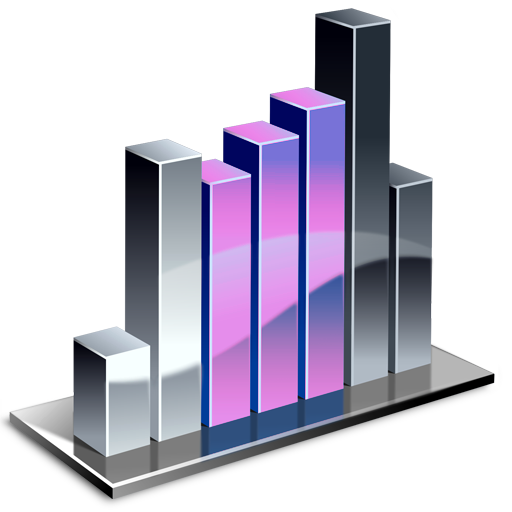 Members of the IAO working towards their professional advancement can take advantage of JKL's Caseworx case presentation system to build cases quickly, efficiently, and with better accuracy. Electronic case submission for worldwide access to impartial case scoring.