Staying Ahead of the Curve is Crucial to Practice Growth & Success!
120 combined lecture/lab CE credit hours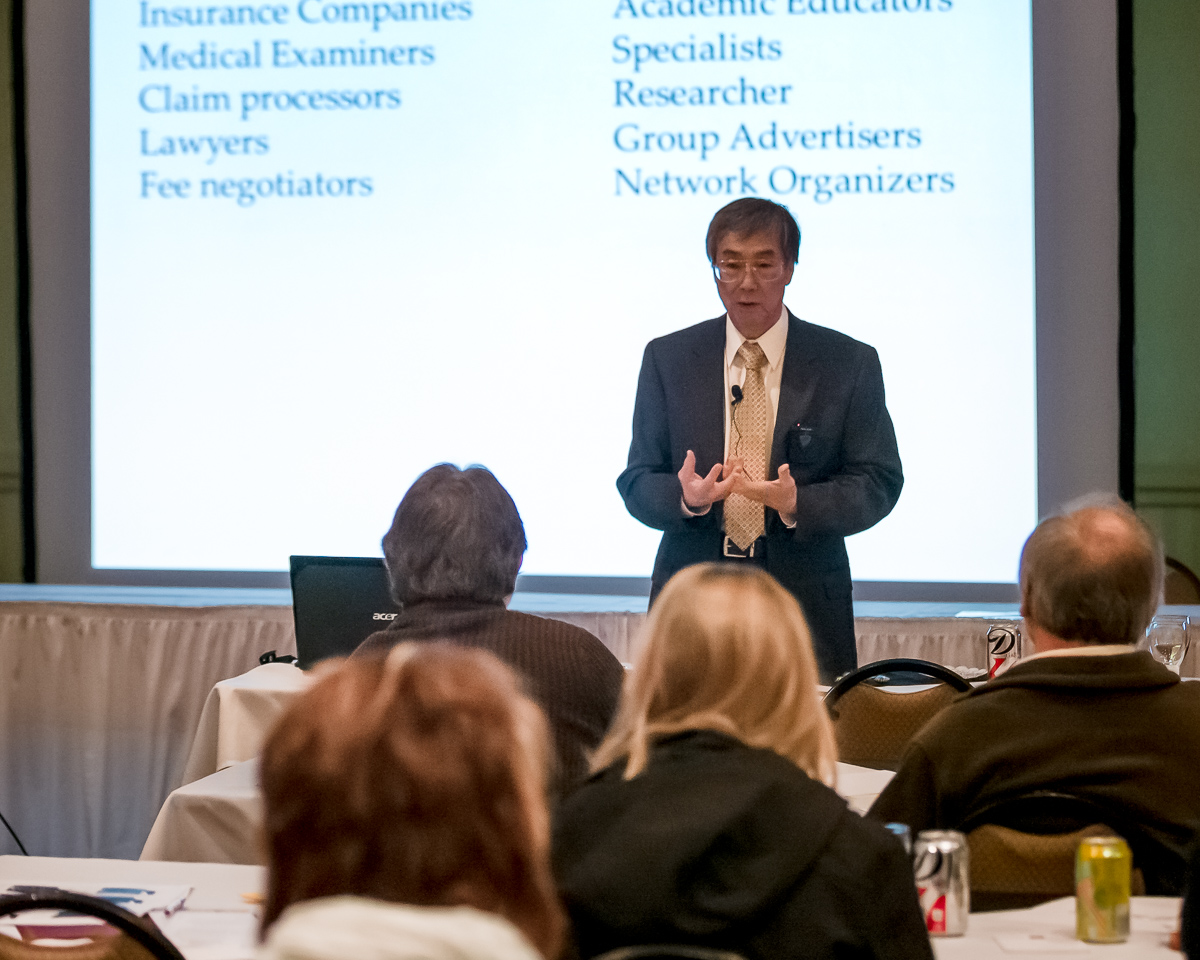 The vision of dentistry has evolved to include modern 3D dental techniques in providing orthodontic treatment. This fresh course starts at the very beginning of orthodontics and fully covers 96% of all orthodontic cases.
Learn growth, tooth, and bone movements in planning and carrying out orthodontic treatment. This exciting Orthodontic Seminar series is interactive, hands-on, practical, and highly informative. This course uses a hands-on teaching method to "show, tell, and do" right along with the lecture.
Taught by internationally known speakers who have successfully trained and mentored many dentists at every level of orthodontics, this seminar is sponsored by the CENTRAL INDIANA STUDY CLUB, an International Association for Orthodontics (IAO) Sectional Study Club.
Dr. Kenneth Lau, DDS
IBO, MICCMO, FAACP
IAO Master Senior Instructor
Dr. Lee Willis, DDS
IBO
Dr. Brandi Lindsey, DDS
FAGD, FIAO
Dr. Fred Der, DDS
IBO
IAO Senior Instructor
Elevate Your Practice, Create Excellence & Opportunity, Practice Growth Effectively & Professionally
Class enrollees will be provided the first year of membership in the IAO (International Association for Orthodontics). As an active member of the IAO, you will have the support of the IAO Mentors Program, and the Central Indiana Study Club.
Return on Investment
This course is an excellent investment in your professional future. Learning orthodontics will help you see the bigger picture in general dentistry while increasing clinical efficiency and patient satisfaction. Your investment is recouped with your first orthodontic case, but also MORE GAINS in your general dentistry. Attendees are provided valuable tools including:
5 full, two-day sessions
JKL Software's TODDS diagnostic data software
JKL Software's Cephworx ceph tracing software
JKL Software's Caseworx software for easy data compilation and documentation
Register Now! Full tuition $9,850
Register by August 31, 2020 and pay in full for a $500 early bird discount! Standard non-discounted registration can be made in 4 equal payments before first session.
Session Dates:
January 22-23, 2021
March 19-20, 2021
May 21-22, 2021
July 23-24, 2021
September 18-19, 2021
SIGN UP NOW: Download Sign Up Form
Call (765) 778-3032 or e-mail seminars @ jklsoftware.com.
Download a PDF form to fill out and send via mail, e-mail, or fax

Central Indiana Study Club, an IAO sectional study club
P.O. Box 206
Pendleton, Indiana, 46064
ortho-course.com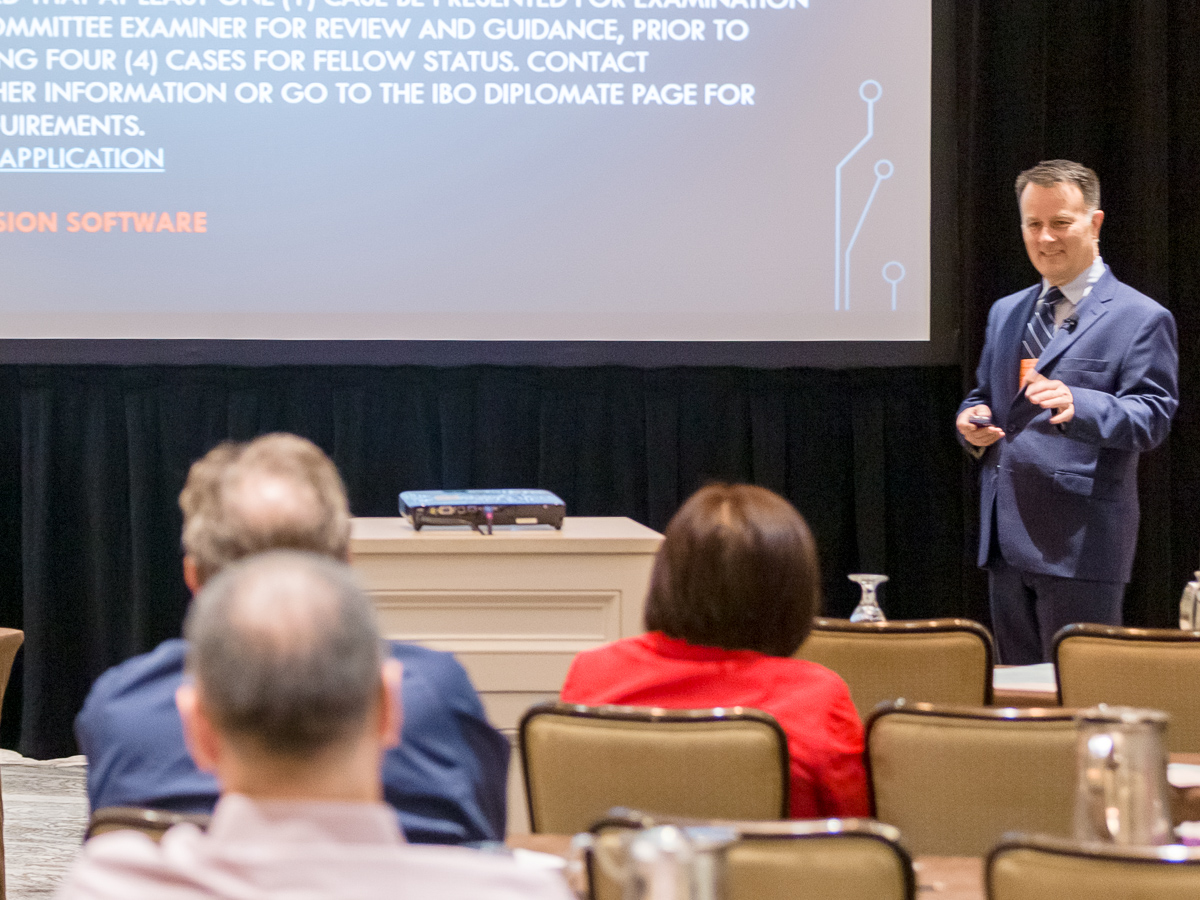 Course Outline
Session 1 Goals:
• Collect useful data for proper diagnostics & treatment results
• Introduction to cephalometrics / FACIAL GROWTH
• Functional appliances
• Clear aligners
• Bring your first case! Together, we'll analyze, diagnose, & help you start
Session 2 Goals:
• Fixed straight wire mechanics
• Radiographic records
• Diagnosis & treatment planning
• Review case started in Session I
Session 3 Goals:
• Class I occlusion
• Class II, Division 1 occlusion
• Class II, Division 2 occlusion
• Band and Bracket typodont
• Band and Bracket first case as homework
• Recognize Class III occlusion
Session 4 Goals:
• Review case started in Session I
• Myofunctional habits
• Present the first case detailing questions from Sessions I- III.
• Caseworx case creation & submission to Mentors to help finish
• Introduction to TMD & OSA with discussion of comorbid conditions
Session 5 Goals:
• IAO membership benefits
• Forum format, reviewing and covering everything from Sessions I-IV.
The Indiana State Board of Dental Examiners has evaluated and approved the Central Indiana Study Club as a CE educational provider. Credits received apply towards licensure credits and are accepted by all state/national organizations that accept Indiana certified CE crediting.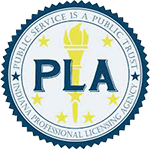 Certification number: 98001064A, 06/05/2020 – 03/02/2022.
The Central Indiana Study Club designates 120 CE credit hours for this course (40 lecture / 80 hands-on lab).